Making your slider is simple. Each slide is composed of an image, which you can upload, and captions where you enter your own text or HTML. You can choose the animation type for slide transitions and caption effects.
After you've uploaded an image, you can position and align it as desired. An image can be set to fit the slider's width, height or stretched, and can be aligned to any edge or centered.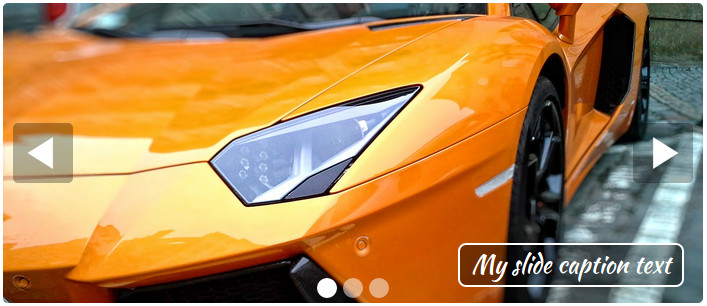 You can have up to 3 captions on a slide, which will appear in sequence where the timed delay of each can be set. Captions can be positioned and individually styled, with settings available for colors, opacity / transparency, shape, border thickness, and choose from 70 fonts.